In-person event planning, production, creative direction, logistics
---
The annual distributors meeting presents a unique opportunity to bring employees together to showcase new internal capabilities while networking with external vendors and suppliers.
---
Eaton Corporation sought to bring together 1200 attendees over the course of 3 days with several objectives in mind. It was important to balance large general sessions and breakout sessions alongside an internal capabilities expo and an external vendor trade show.
---
metroConnections provided complete event management services from planning and marketing of the event to on site production for general sessions, management of keynote speakers, and sourcing of production vendors.
---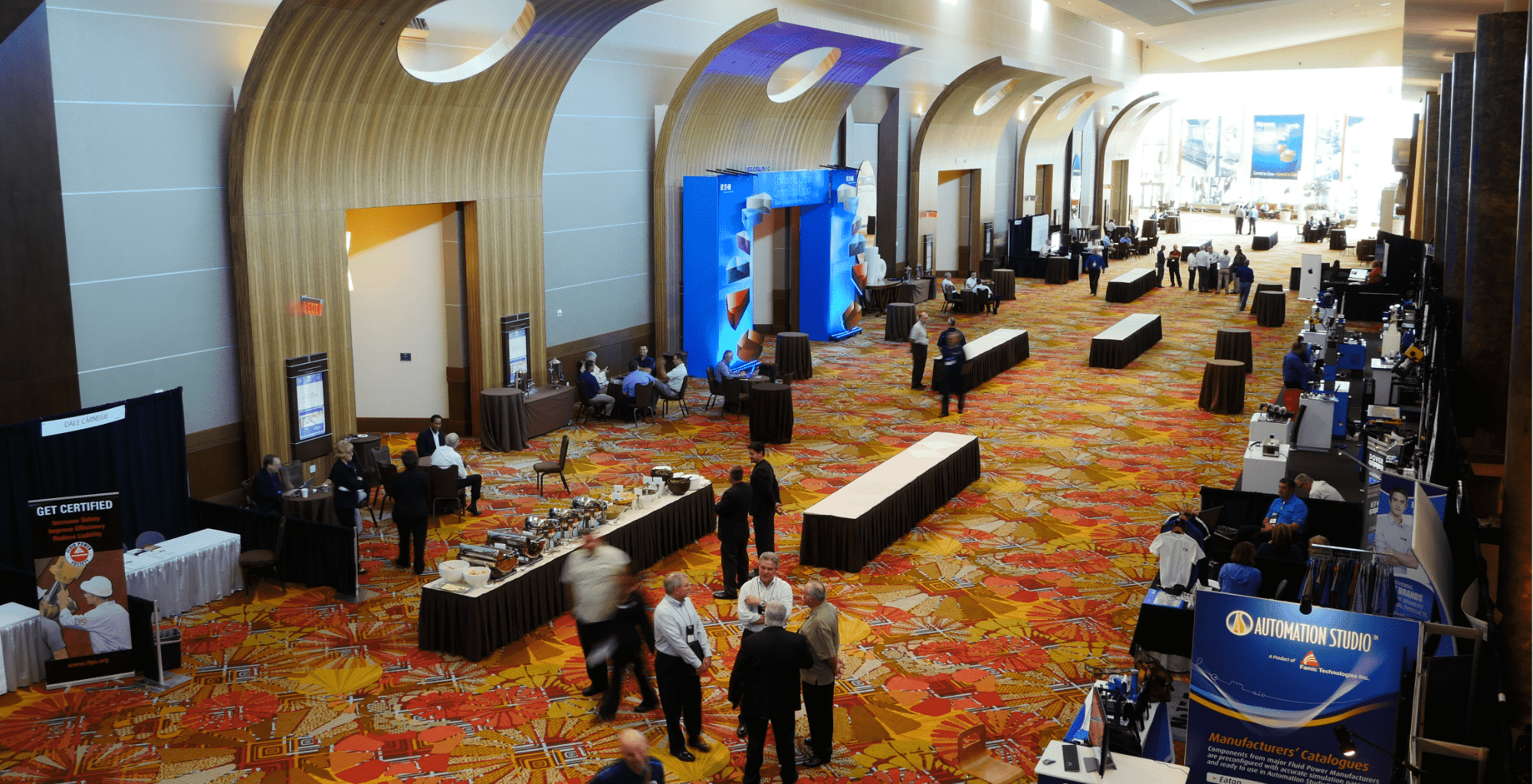 ---
Beyond executing all event logistics, metroConnections was proud to provide a full suite of design services for the conference. Our internal creative team designed a customized stage set as well as an interactive presentation for general sessions - complete with voiceover creation, closing video components, and on site editing.
---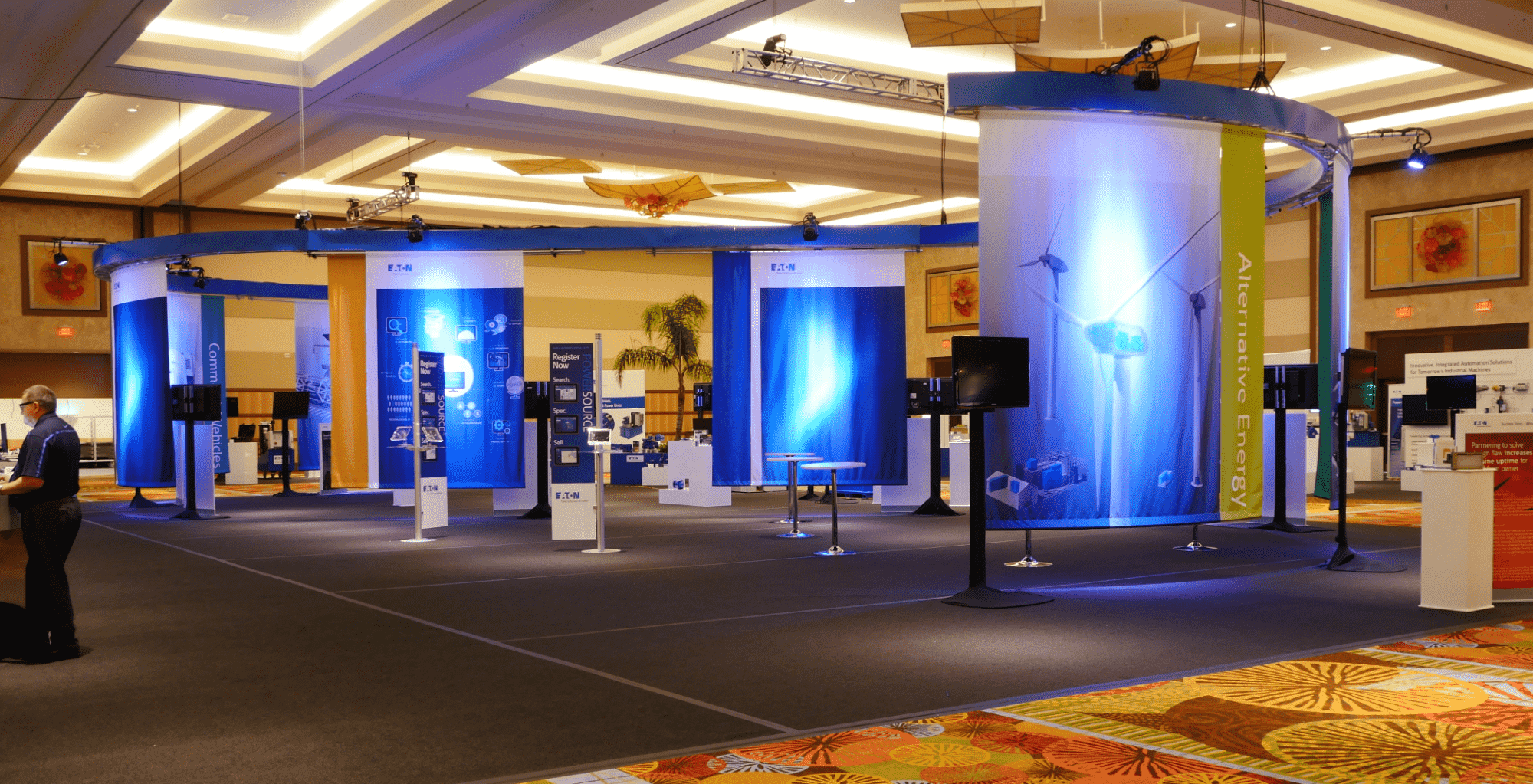 ---
The Annual Distributors Meeting was a huge success with a unique mix of events to keep attendees engaged. The Eaton team was appreciative of our streamlined approach to managing internal teams and external vendors in a seamless presentation of opportunities for the larger Eaton network.