In-Person Event Planning, Logistics, Event Management
---
The Vision Conference celebrated Entrust Datacard's 50th anniversary - bringing together a diverse set of industry professionals to learn and connect while celebrating an important milestone for the company.
---
With over 900 attendees from 65 countries, this 5-day conference brought together the best of metroConnections' experts to plan and execute a complex, but highly creative series of events at several on-site and off-site locations.
---
metroConnections offered complete event management including: budget + timeline development, pre-event marketing websites and registration, food + beverage coordination, travel logistics, stage production and technical show flow management. Our creative team developed all sponsorship and conference branding complete with printed and digital graphics and custom-built installations.
---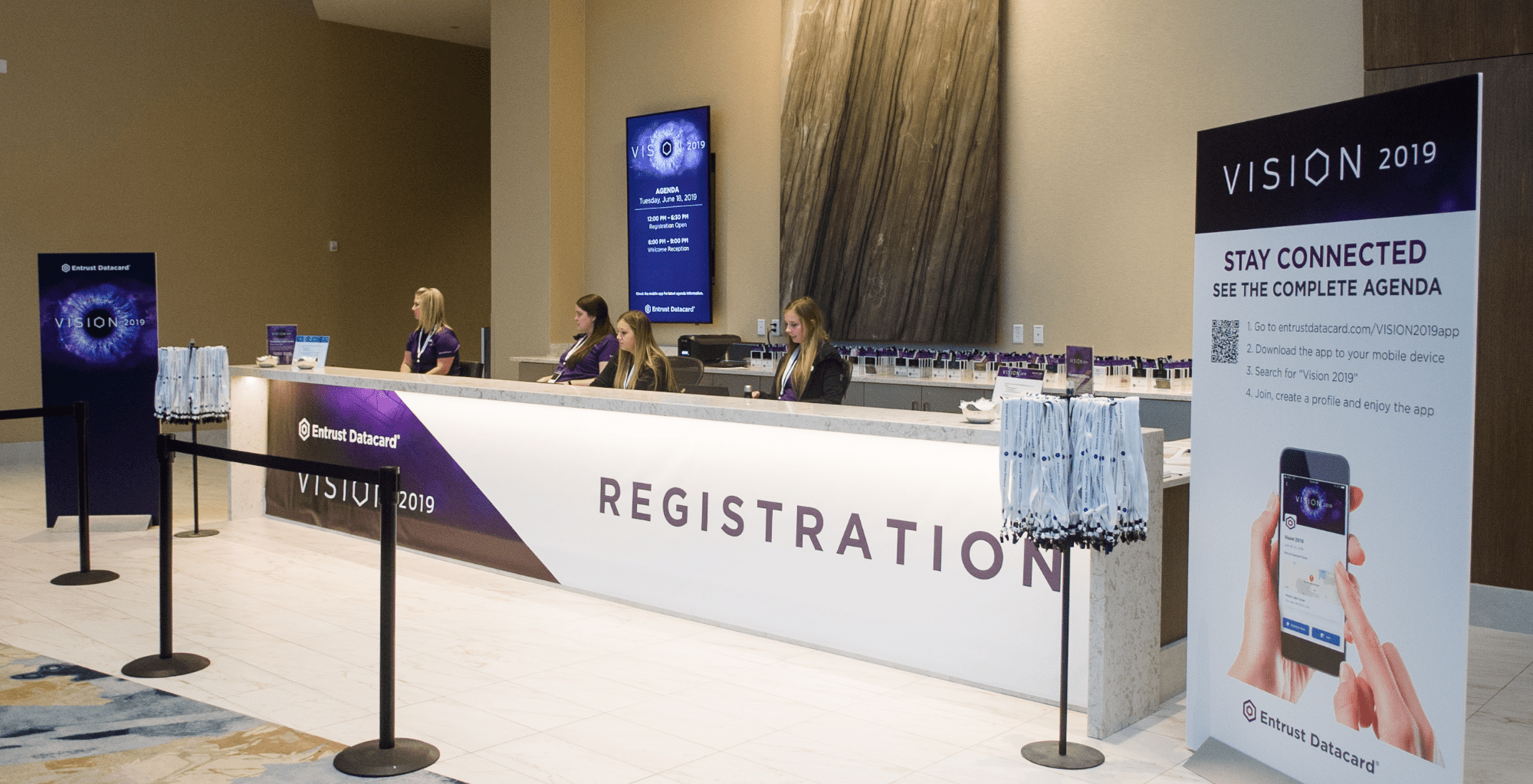 ---
Attendees had no shortage of excitement with several on-site events at Mystic Lake Casino including a welcome reception food truck festival and Totally Awesome 80s Party with interactive entertainment, decor, lounge design, and more. Off-site events included a Lake Minnetonka dinner cruise, private dinner excursions, a Twins game, golfing, and shopping at MOA.
---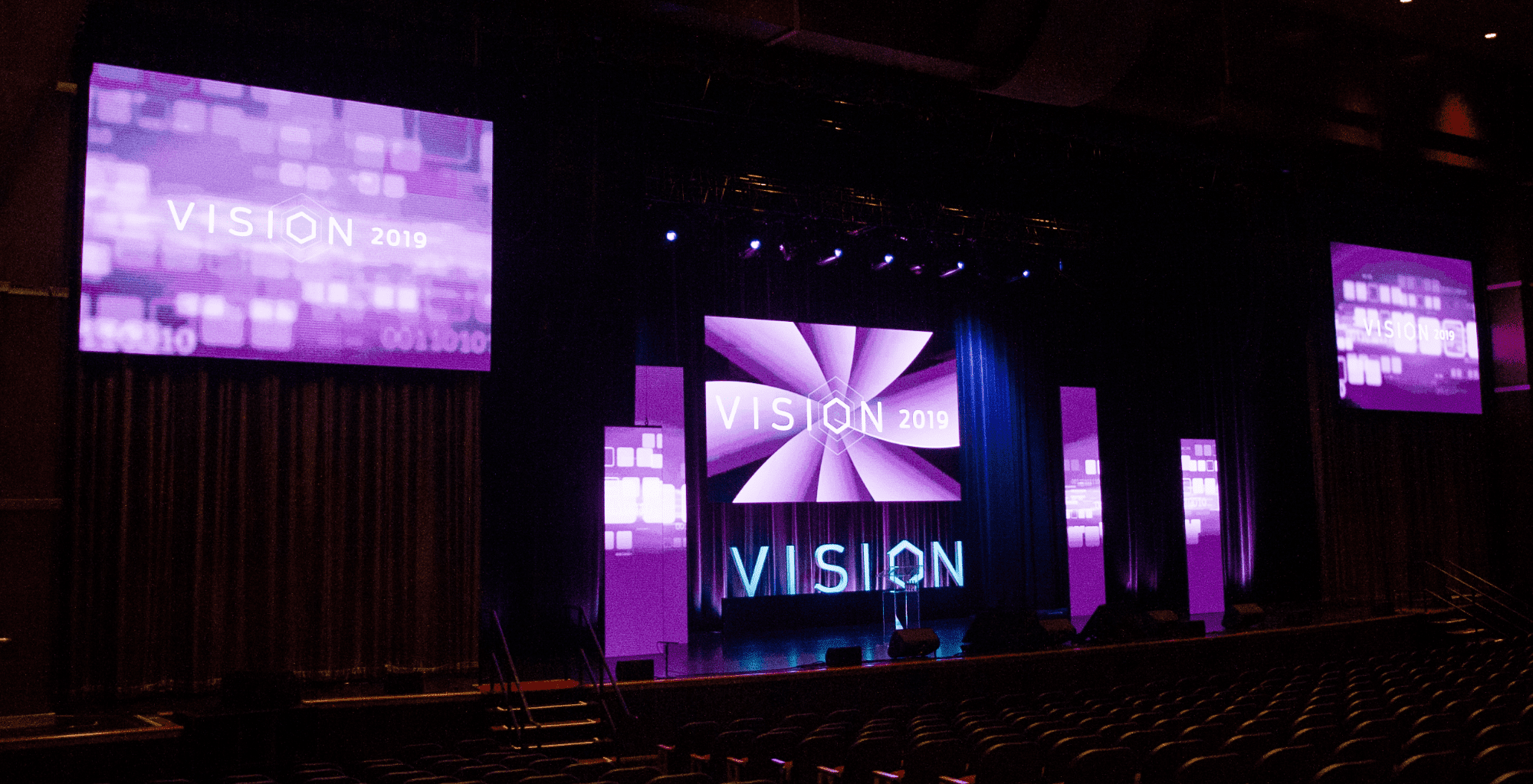 ---
This conference marked a year to remember - with much to celebrate over the past 50 years of Entrust Datacard. The leadership team was thrilled to bring a large, diverse audience together for a global sales kickoff. The Vision Conference included employees, customers, partners, and sponsors for one of their most successful conferences yet.