Hybrid Event Planning, Production, Creative Direction, Logistics
---
Industry-leading window replacement specialists Renewal by Andersen entrusted metroConnections to transition their annual Retailer Summit into a hybrid event that featured an innovative fully virtual conference environment.
---
After a banner year for sales in 2020, Renewal by Andersen needed a safe way to host their annual summit as the pandemic continued to loom, while still generating excitement and positive morale amongst 800 employees for the launch of their newly-minted brand identity.
---
Leaning on their extensive experience in creating digital renderings of event spaces for clients, metroConnections created a fully interactive virtual conference environment, paired with a professional-quality stage show featuring 20 speakers presenting live on a series of soundstages custom-built by metroConnections at RBA headquarters.
---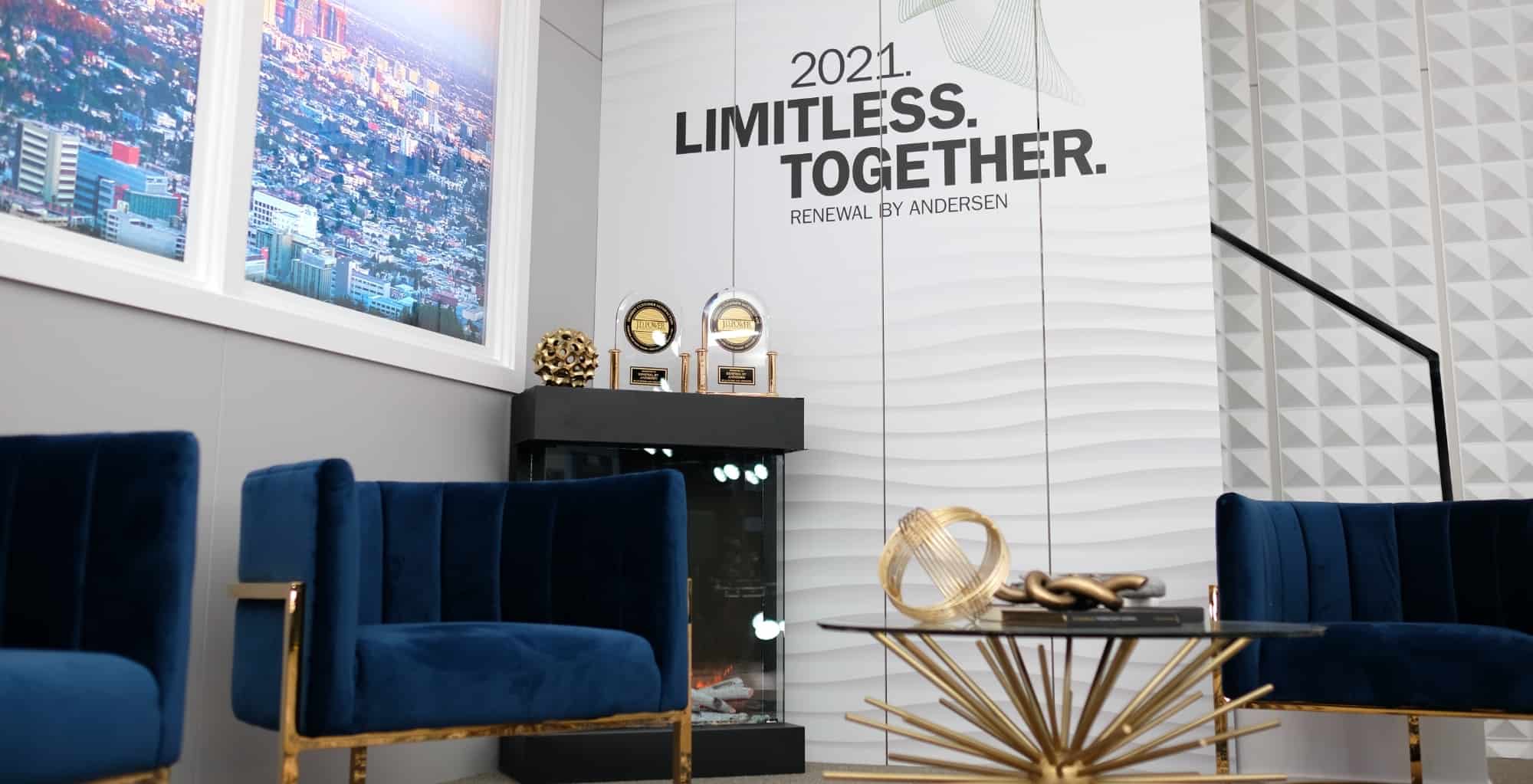 ---
Working against a tight deadline, metroConnections was able to ensure that presentations were delivered at a level of quality befitting an executive team by providing full rehearsal and coaching sessions for all 24 remote speakers involved in the summit.
---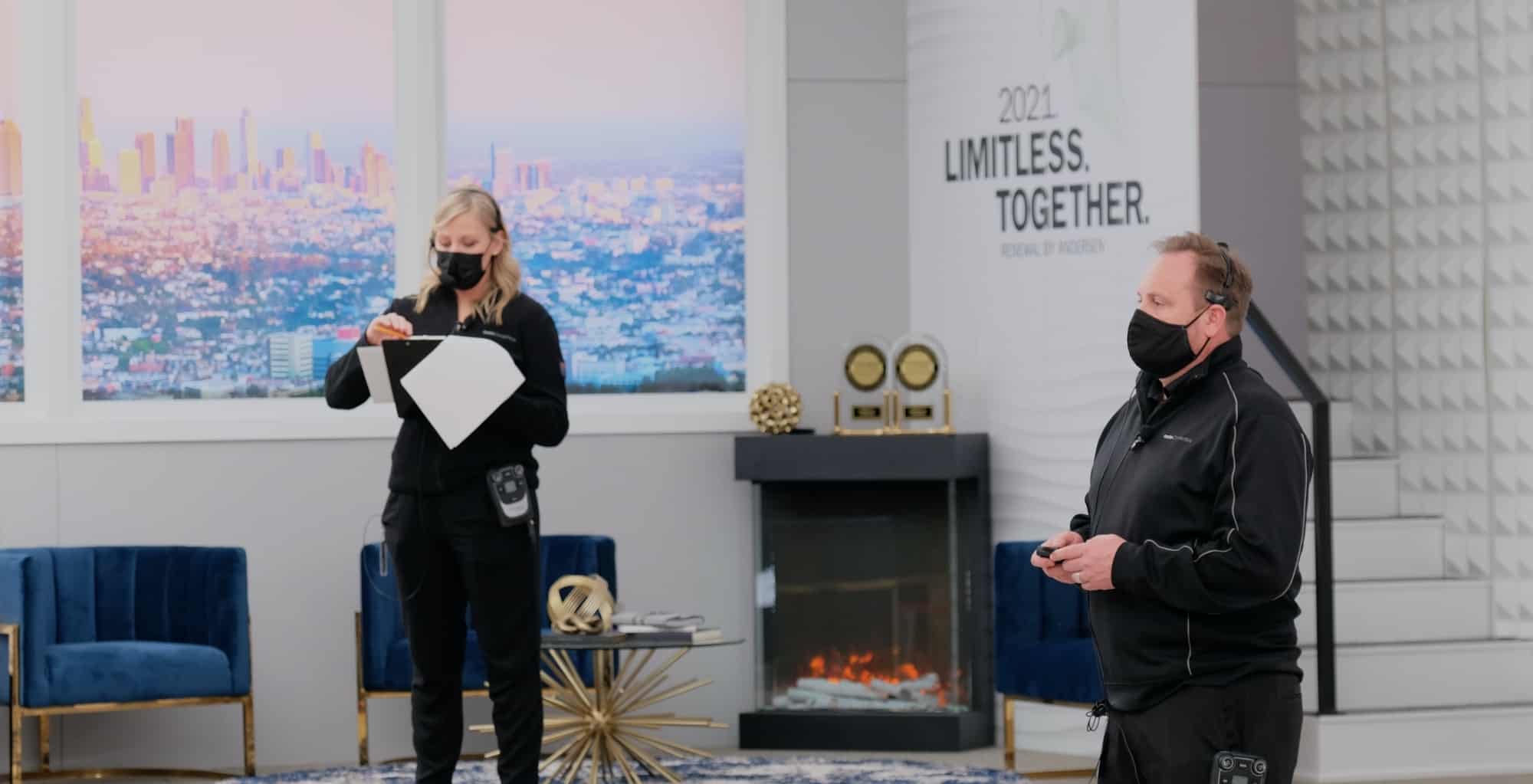 ---
Despite their physical distance, Winnebago's management team were able to effectively align their goals and share crucial leadership tools, giving their company the confidence it needed to capitalize on booming sales and follow-through with a successful new brand launch.