Hybrid Event Planning, Stage Production, Creative Direction, Event Management
---
Industry-leading window replacement specialists Renewal by Andersen entrusted metroConnections to transition their annual Retailer Summit into a hybrid event that featured an innovative fully virtual conference environment.
---
After a banner year for sales in 2020, Renewal by Andersen needed a safe way to host their annual summit as the pandemic continued to loom, while still generating excitement and positive morale amongst 800 employees for the launch of their newly-minted brand identity.
---
Leaning on their extensive experience in creating digital renderings of event spaces for clients, metroConnections created a fully interactive virtual conference environment, paired with a professional-quality stage show featuring 20 speakers presenting live on a series of soundstages custom-built by metroConnections at RbA headquarters.
---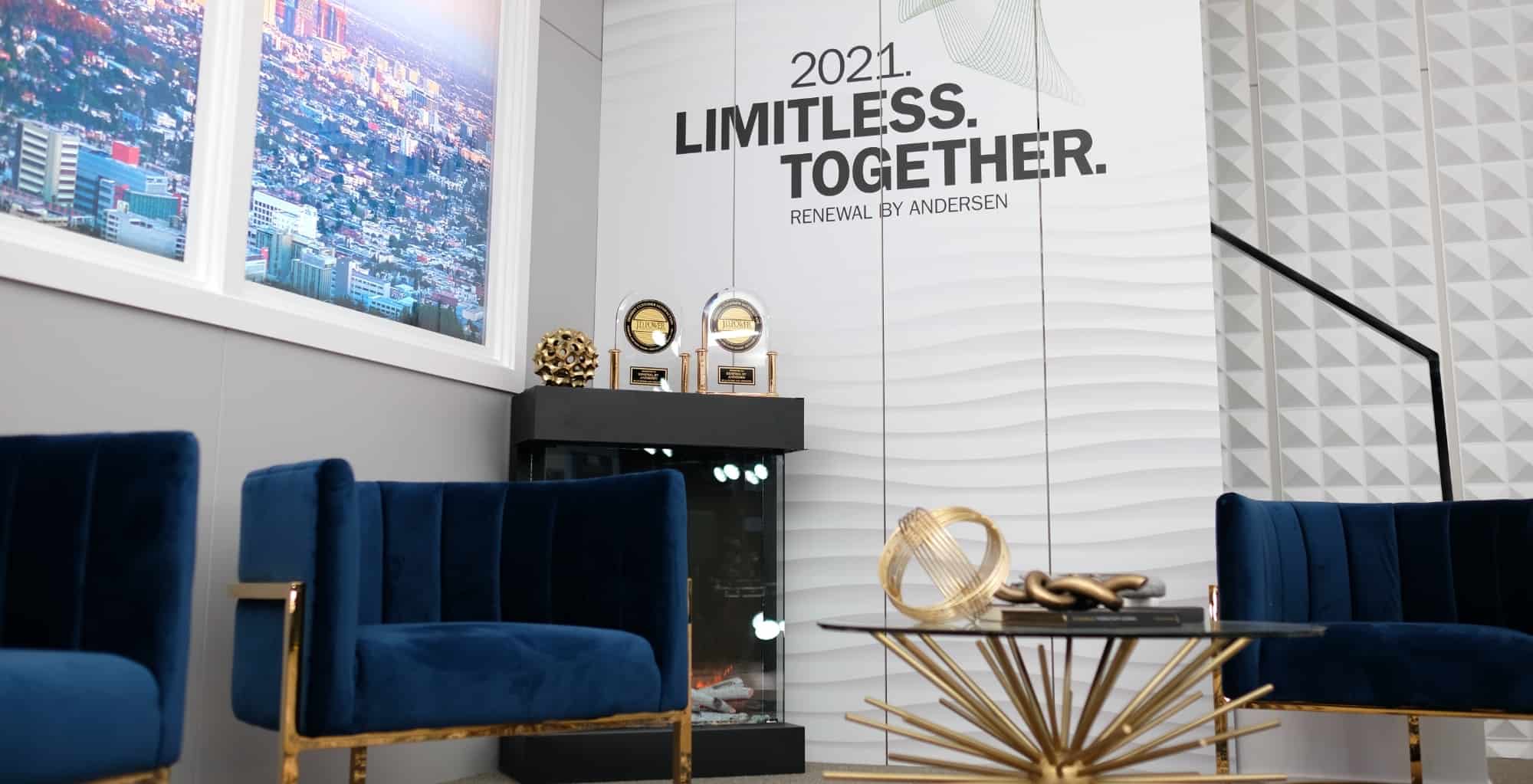 ---
Renewal by Andersen's immersive virtual conference space featured numerous interactive environments including virtual 360°-viewable tech-lounges where employees could learn about new RbA technologies and immediately ask questions to experts via video-chat, as well as a virtual "swag room" that allowed employees to shop for new RbA-branded merchandise from home.
---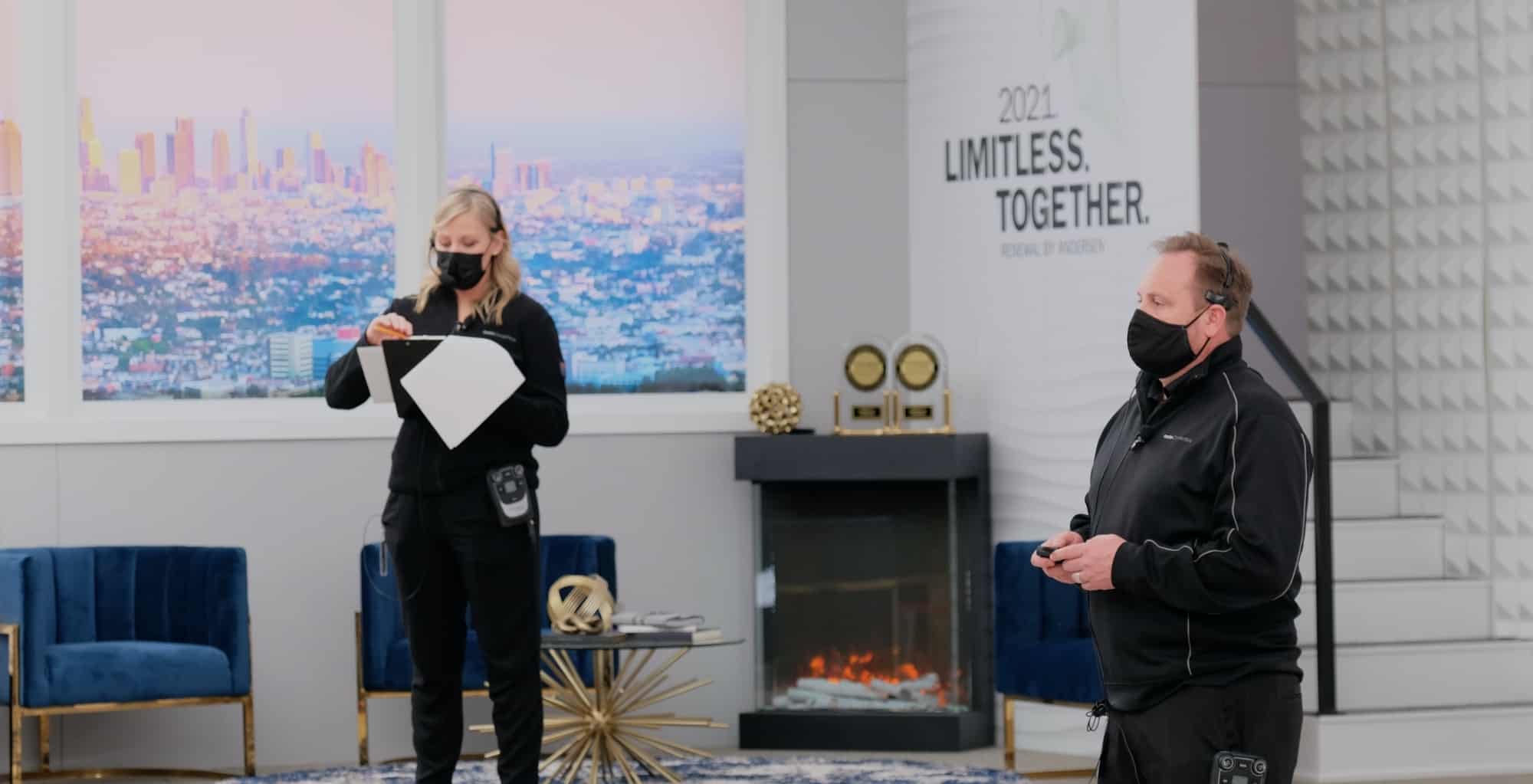 ---
Renewal by Andersen's employees were floored by the level of excitement and engagement that their company brought to a fully virtual conference, and thoroughly enjoyed the ability to involve their families in the conference and create positive change via a coordinated give-back event involving a major national nonprofit.