In-Person Event Planning, Registration, Creative Direction, Stage Production, Transportation, Event Management
---
Every two years, some of the best golfers in the United States and Europe tee off to represent their homelands in the Ryder Cup. metroConnections helped to elevate the player and guest experience at this globally recognized sporting event.
---
With a quarter million attendees including trainers, caddies, celebrities, news media, and some of the world's top athletes descending on the humble Twin Cities suburb of Chaska, metroConnections coordinated with Ryder Cup USA and Ryder Cup Europe as well as PGA-affiliated sponsors to provide a comprehensive suite of services across several courses and off-site venues.
---
metroConnections provided full transportation management for the event, from airport pickups and private transport for athletes and VIPs to shuttle services for caddies and training staff. Working with Ryder Cup USA, they scouted and managed multiple venues for key off-site events during the six-day tournament, such as the official USA & Europe Welcome Dinner.
---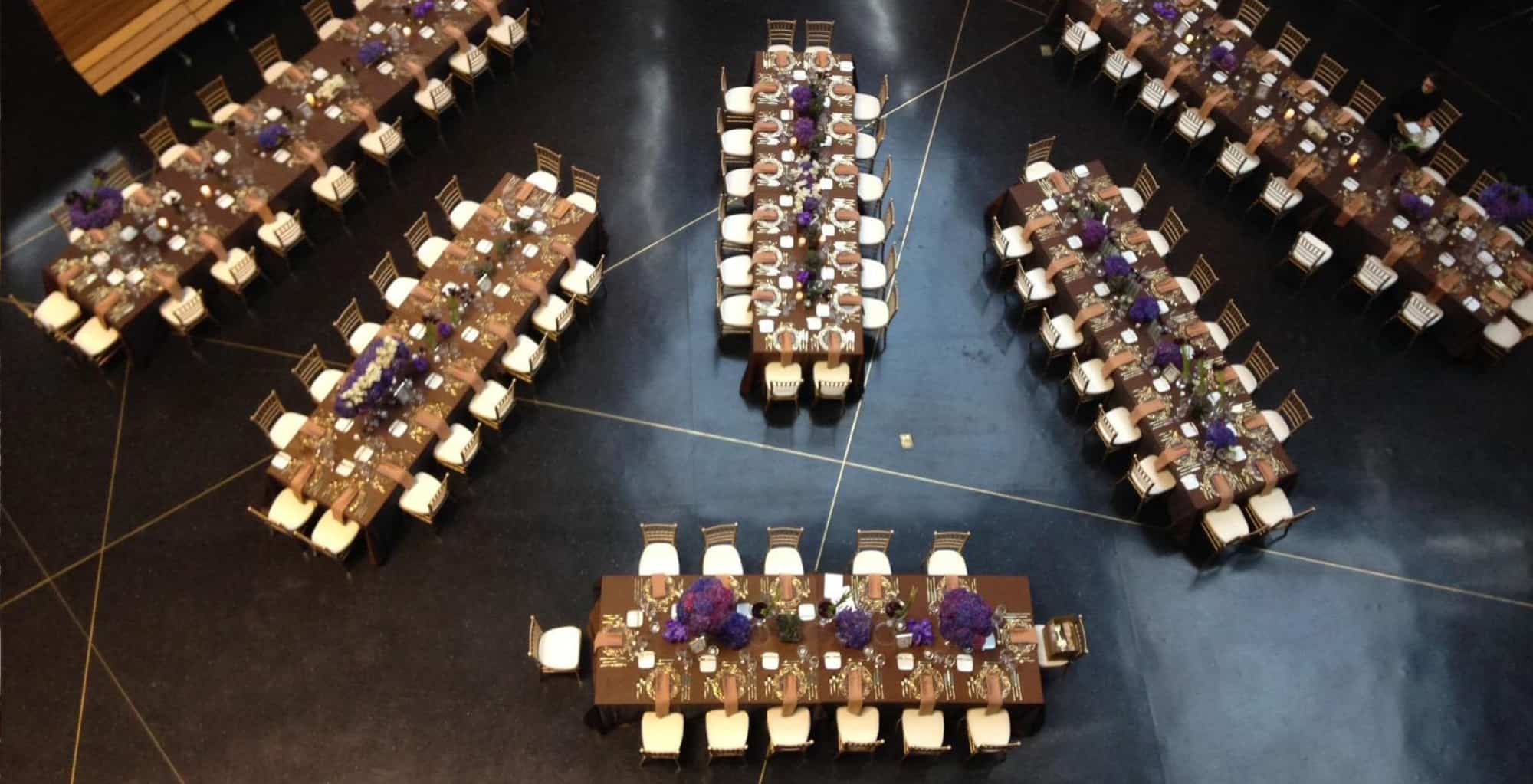 ---
Top athletes expect to be able to relax in style in between rounds, so metroConnections created luxurious lounge spaces filled with custom-branded touches to serve as sanctuaries for Team USA & Team Europe, their respective contingents of caddies, and even players' loved ones and significant others.
---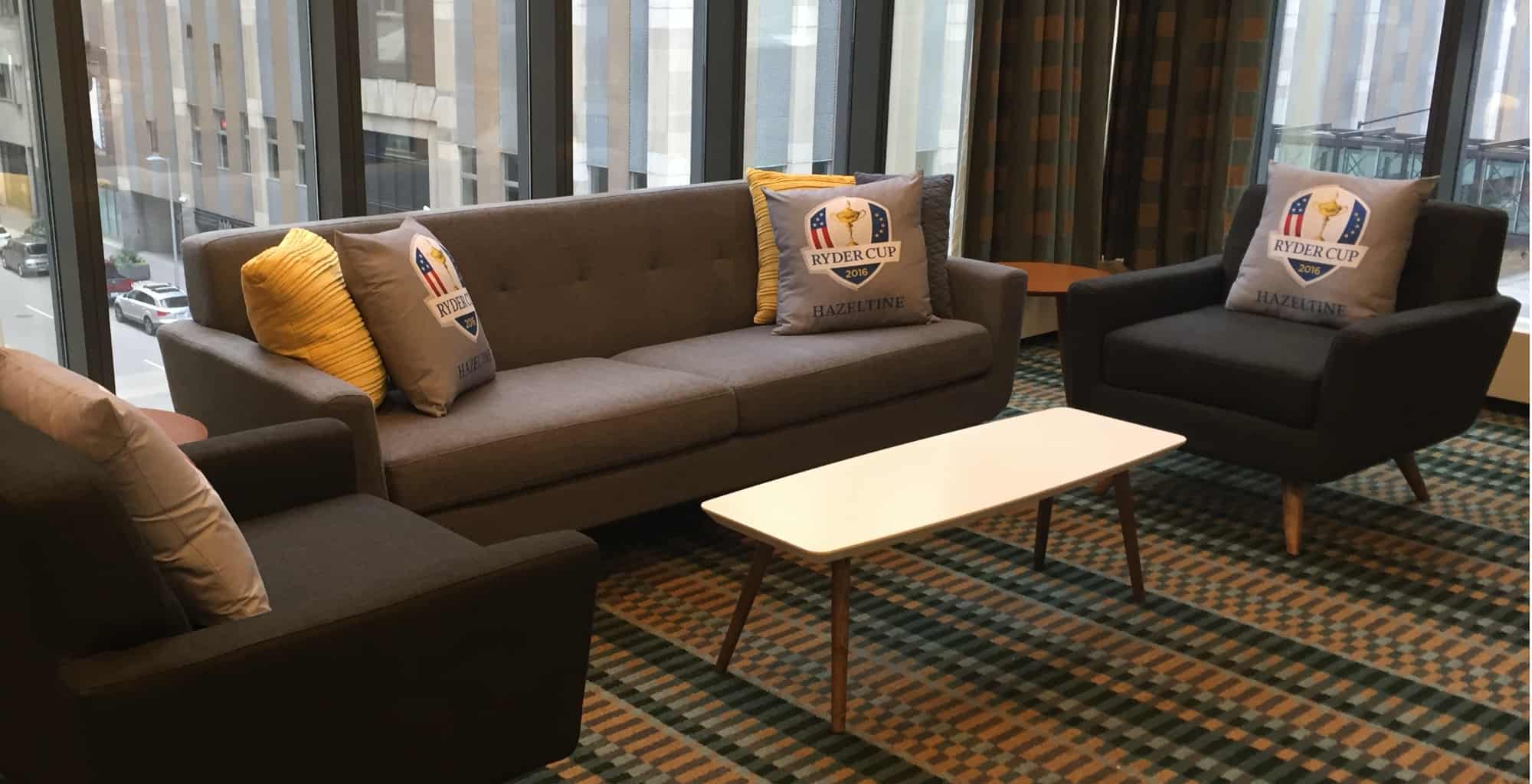 ---
Along with their partners, metroConnections helped produce a wildly successful Ryder Cup in their home state of Minnesota. Plus, after being pampered by metroConnections staff all week, Team USA cruised to their largest margin of victory over Europe in more than three decades.