In-Person Event Planning, Registration, Stage Production, Event Management, Transportation
---
As a major player in ophthalmology practice management, Eye Care Leaders trusted metroConnections to help produce their inaugural ONE User Summit, a three-day conference designed to help educate colleagues and potential customers about the latest and greatest in eye care technology.
---
metroConnections was responsible for producing and fully managing a brand new event that would inform and entertain nearly 600 attendees from all over the United States. Eye Care Leaders needed an experienced partner that could seamlessly manage every phase of an event from start to finish.
---
Utilizing every aspect of their extensive event production repertoire, metroConnections guided the ONE User Summit from registration all the way to wrap-up, managing behind-the-scenes essentials like layout, production design, and staffing, as well as flashier features like on-stage entertainment and food and beverage curation.
---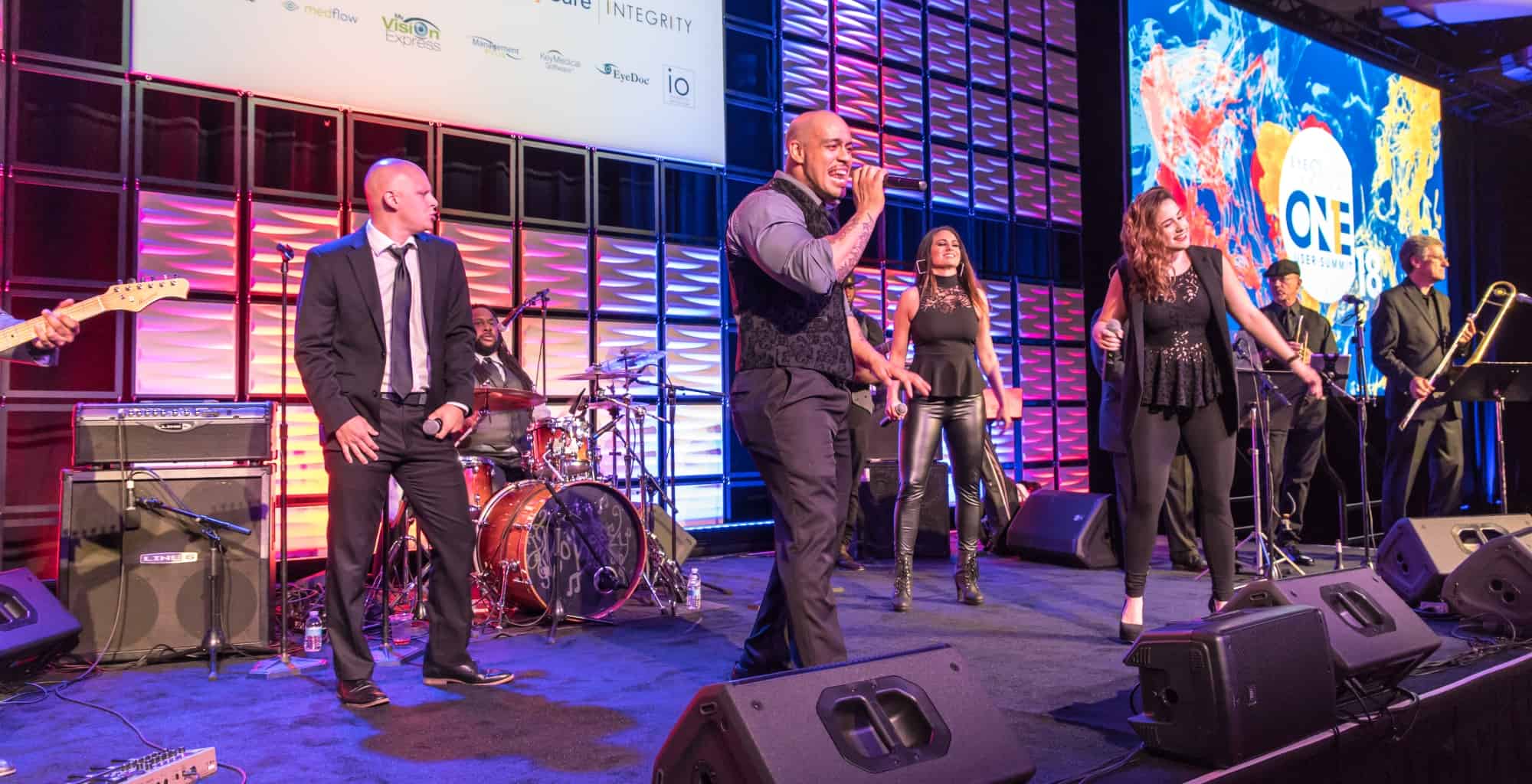 ---
Showcasing their signature ability to fully integrate a client's branding from the biggest banner down to the smallest name tag, metroConnections made sure that Eye Care Leaders were at the forefront of every visitors' mind, developing crucial features like a custom native mobile app for the summit.
---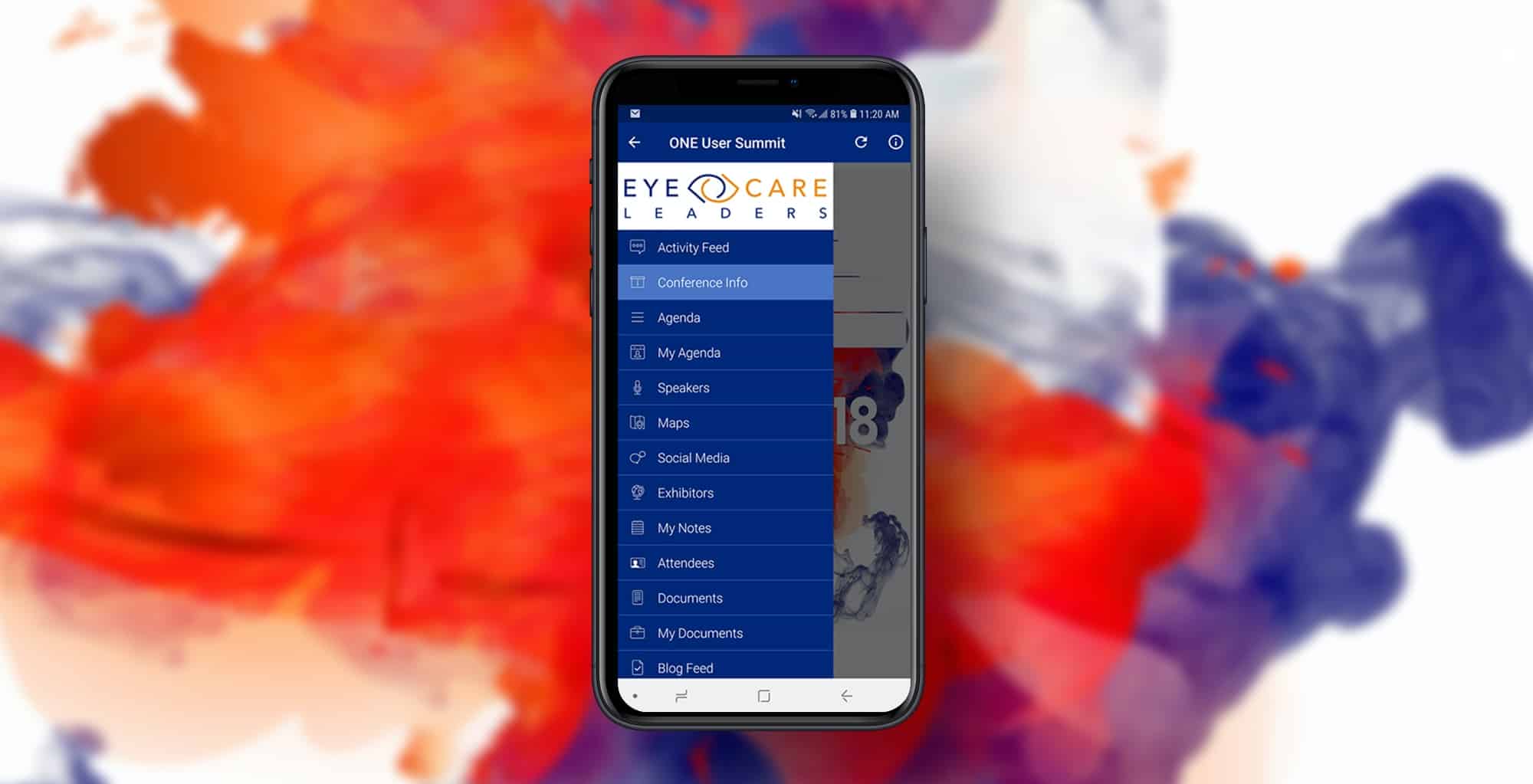 ---
The inaugural ONE User Summit wowed Eye Care Leaders' industry peers and prospective clients, paving the way for the brand's continued growth as a dominant force in the eye care space.