---
The latest news and insights from the metroConnections community.
---
Four Team Members Promoted
June 18, 2018 // News
---
metroConnections is pleased to announce the promotion of Erin Thompson, Bill Sather, Andrea Murphy and Rachel Portela to the level of Vice President within the company.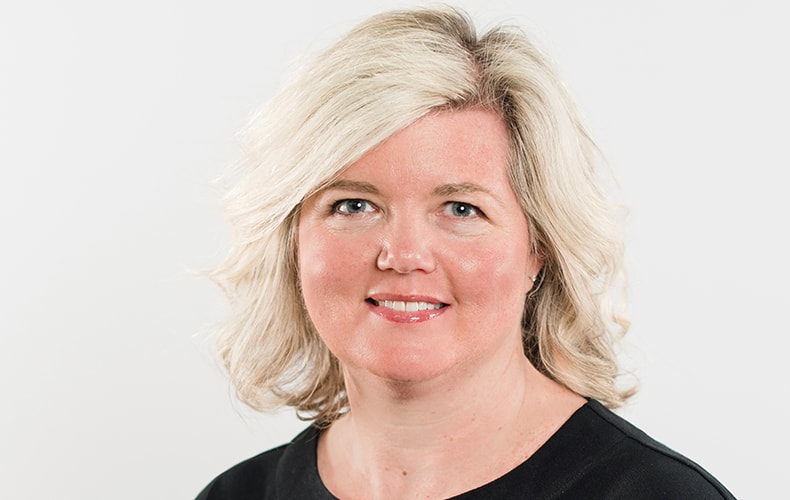 Erin Thompson previously held the title of Director of Attend-eSource Services, and has been promoted to Vice President of Conference Services. She has been with metroConnections since September 2000. Erin enjoys the long-term relationships she's built with clients over the years and looks forward to working on their conferences annually. She strives to inspire and grow a new generation of metroConnections team members.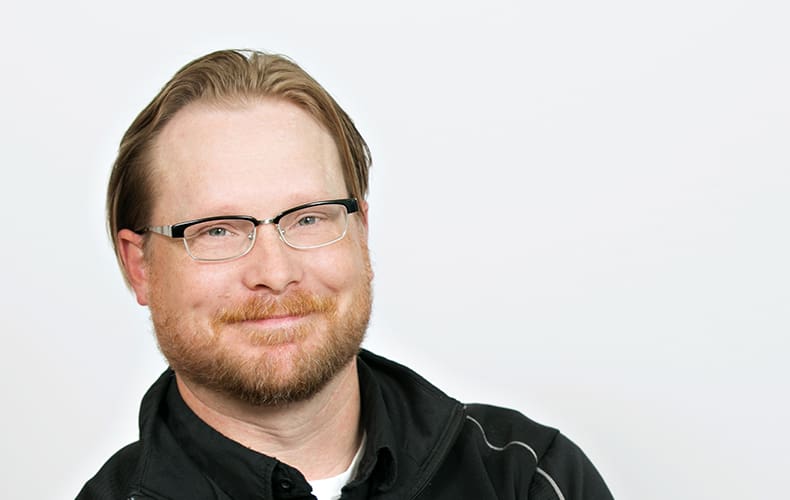 Bill Sather was formerly the company's Senior Technical Director and has been promoted to Vice President of Technology Solutions. Bill has been with metroConnections since September 2002. Bill's theatre background landed him his first role at metroConnections in the scenic shop more than 15 years ago. He is proud of the team he is part of and the people he's gotten to work with and learn from. He's excited about all there is to come and to continue inspiring new technology leaders within the company.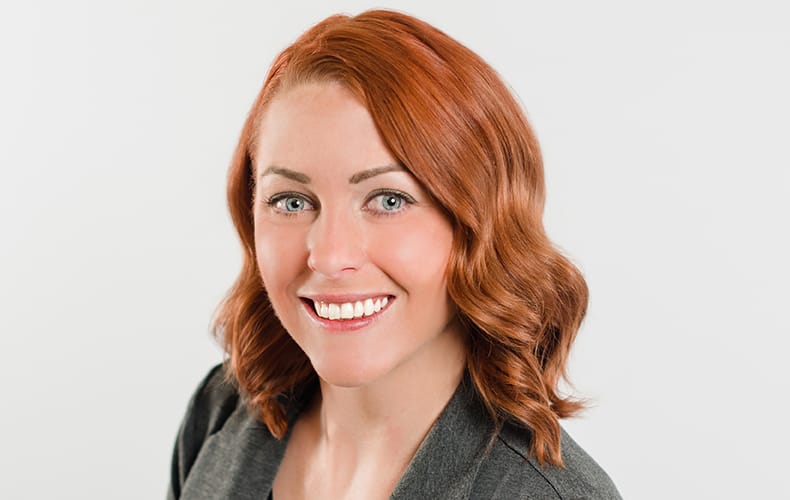 Andrea Murphy previously was the Director of Event Services, and has now been promoted to Vice President, Event Services. She has been with the company since December 2004. Murphy thrives on providing creative solutions for conferences and events, with a keen eye for brand and event design. Her clients consistently praise her for being strategic, responsive, creative, and fun to work with. She enjoys evaluating, updating, and developing processes that benefit the entire company. Murphy plays a key role in team member recruitment and retention. She finds it rewarding to consistently contribute to the overall success of metroConnections.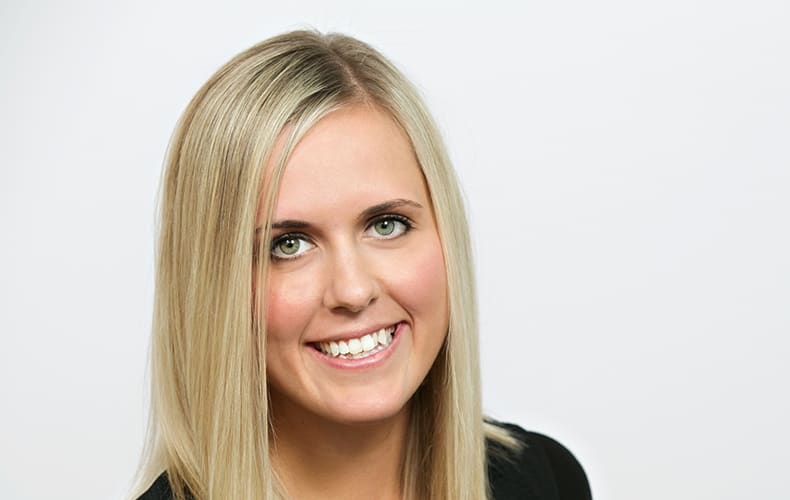 Rachel Portela was formerly Director of Production Services and has been promoted to Vice President of Product Services. She has been with the company since August 2009. In addition to overseeing the Production Services division of metroConnections, she has a passion for customer service, project management and employee engagement. Portela strives to "work hard and be nice to people" and is thrilled to be a part of a work culture that embodies that motto.
"The decision to promote these four team members was based on their individual contributions related to the growth of the company over the past several years, as well as our vision for their leadership moving forward," says David Graves, president and CEO. "All four have been very involved in the areas of process development, customer satisfaction, team member engagement and strategic planning. They will now be positioned to lead the Directors Team and continue working with ownership on growth strategies."
These promotions are another sign of metroConnections' strong and steady growth as they continue to provide global conference, event, production and transportation services.
About metroConnections
Since 1984, metroConnections has provided complete conference, event, stage production and transportation services for meeting and event planners nationwide. The company operates from its headquarters in Minneapolis, Minn. The metroConnections team uses its expertise and resources to specialize in the design and implementation of themed events, stage productions, transportation, tours and conference program logistics and meetings. metroConnections also offers audio/visual and production services and is the creator of Attend-eSource®, a web-based solution that includes elements such as online registration and custom-built event websites.
For information on planning conferences, events, stage productions, transportation logistics or corporate tours, contact metroConnections at info@metroconnections.com or visit https://www.metroconnections.com.
Sign Up For Our Newsletter