---
The latest news and insights from the metroConnections community.
---
June 2016 New Hires and Promotions
June 6, 2016 // News
---
metroConnections announces new hires, promotions
(MINNEAPOLIS, MINN.) – June 6, 2016 – metroConnections, Inc. – an award-winning conference, event, stage production and transportation services firm – has announced a number of promotions and new additions to their Event, Production, Conference and Transportation Services teams.
Madelyn Arthur joined the Event Services team in March of this year, where she serves as a sales and event coordinator. In her role, Madelyn will focus on supporting both the sales management and coordination aspects within the events team. She graduated from the University of Wisconsin – Madison and spent several years in the restaurant event business before her start at metroConnections.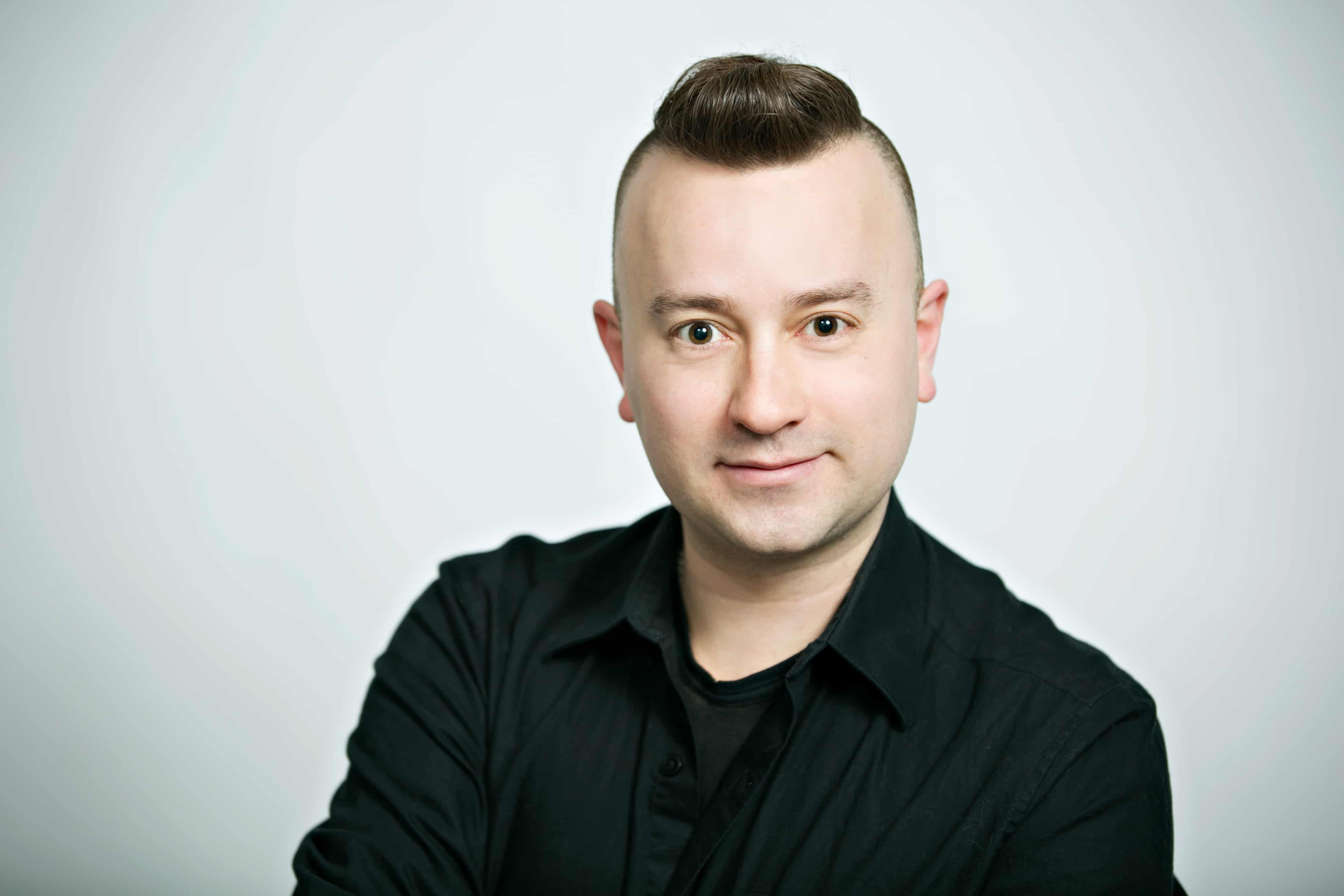 Manny Castro was hired in February of this year as a production technician with Production Services. He brings a strong background in tech to the position, where he will be utilized as an on-site technician as well as a breakout tech. In addition, Manny will assist the video department with content creation and other responsibilities. Prior to joining the metro team, he was a service and support specialist with Portico Benefit Services.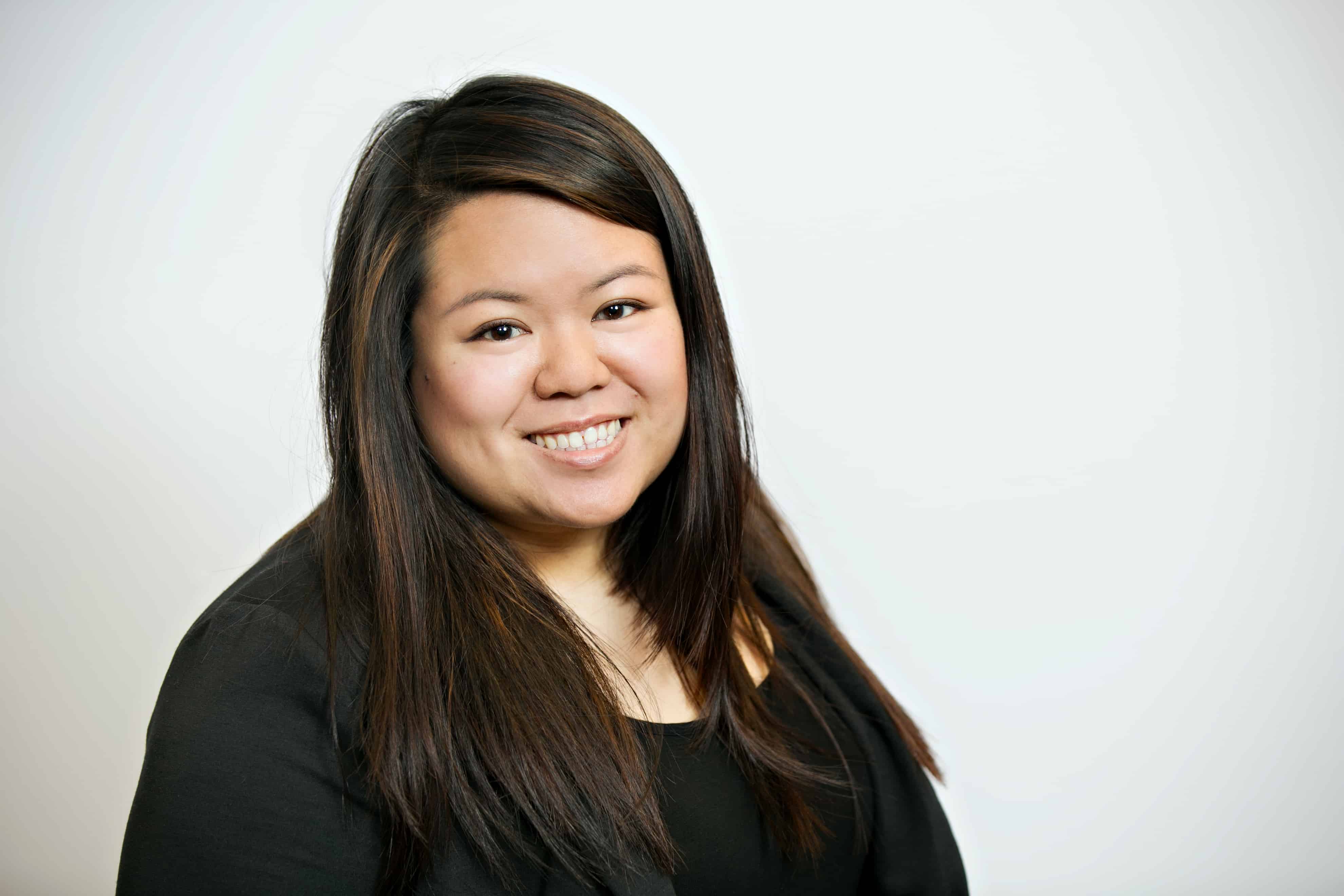 Vanida Somchaleunsouk was added to the Conference Services team in March of this year as a registration lead. She will serve as a liaison between clients and Attend-eSource® Support Services, managing hotels and housing, monitoring online conference registrations, preparing on-site materials and registration packets, and providing support for clients before and during event registration. Vanida has a B.S. in Recreation, Parks and Leisure Services from Minnesota State University, Mankato, with several internships in events and marketing prior to her start at metro.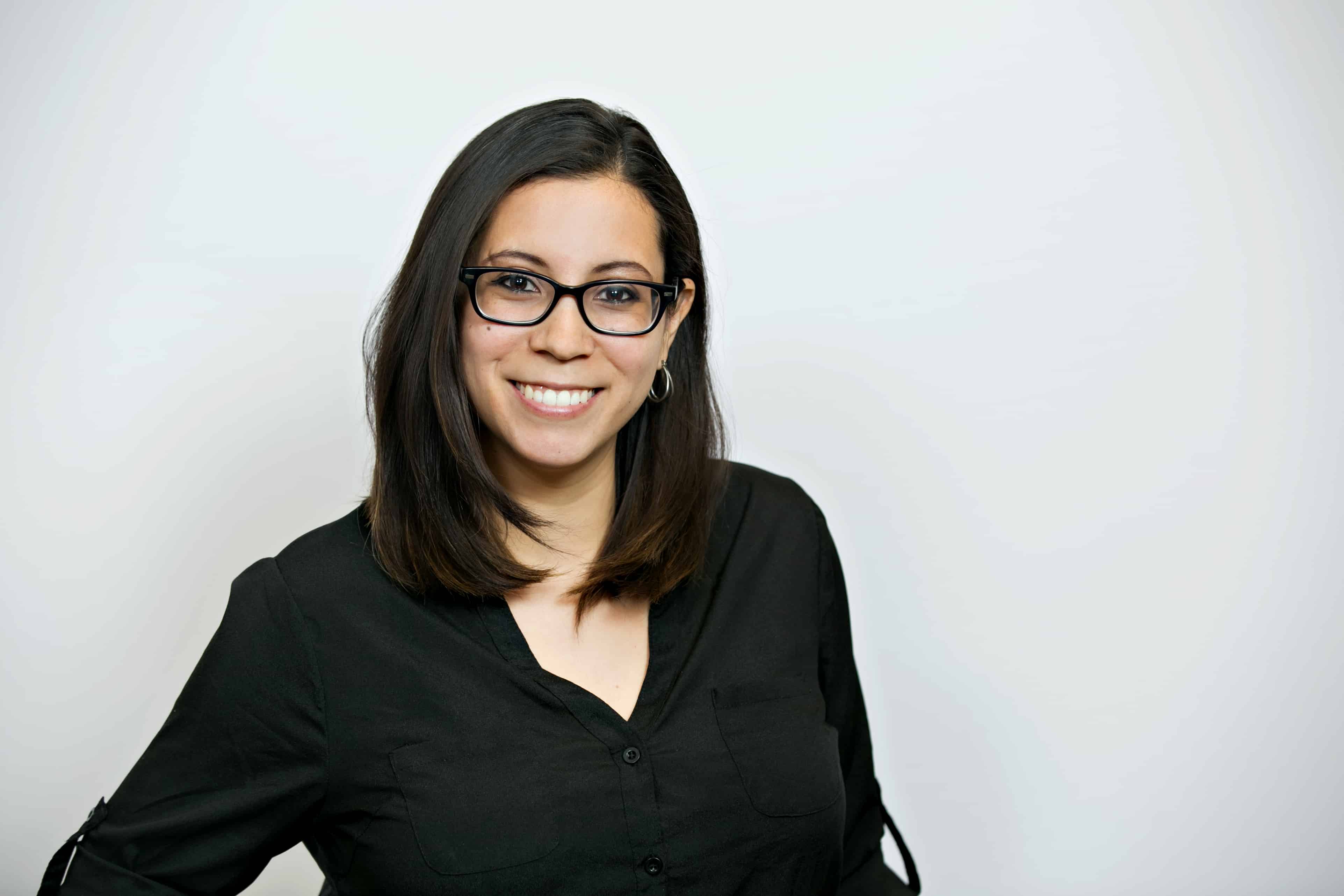 Alicia Spratlin joined the Production Services team as a production coordinator in April of this year. In her role, she will be responsible for assisting with production program timelines, researching vendor contracts, speakers and entertainment, and coordinating staffing and travel. Alicia has a B.A. from St. Olaf College and certification in Hospitality Administration from Georgia State University, and prior to starting with metro served as a restaurant service manager.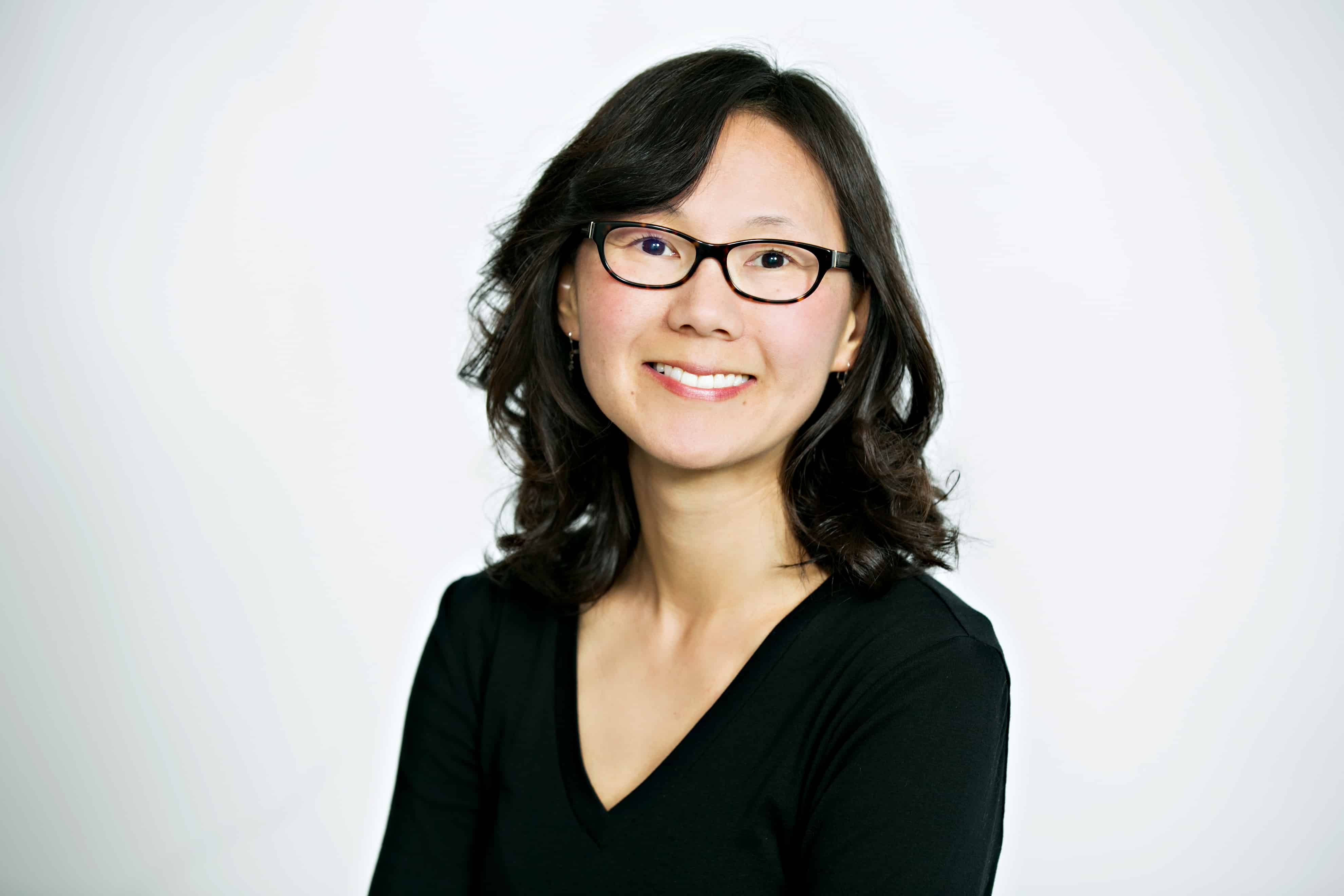 Susan Barth, SPHR, SHRM-SCP, former human resources manager, has recently been promoted to director of human resources. A member of the metro team since 1998, her new responsibilities include partnering with the owners and directors to improve internal communication and processes; overseeing human resources and administrative functions such as employee relations, benefits, payroll, business insurance and claims, policies, and procedures; and being a resource for employees. Susan has a B.A. in Communication Arts from Hamline University and is a certified Senior Professional in Human Resources and Senior Certified Professional. Additionally, she is an active volunteer on the Webinar Team for the Twin Cities Human Resource Association.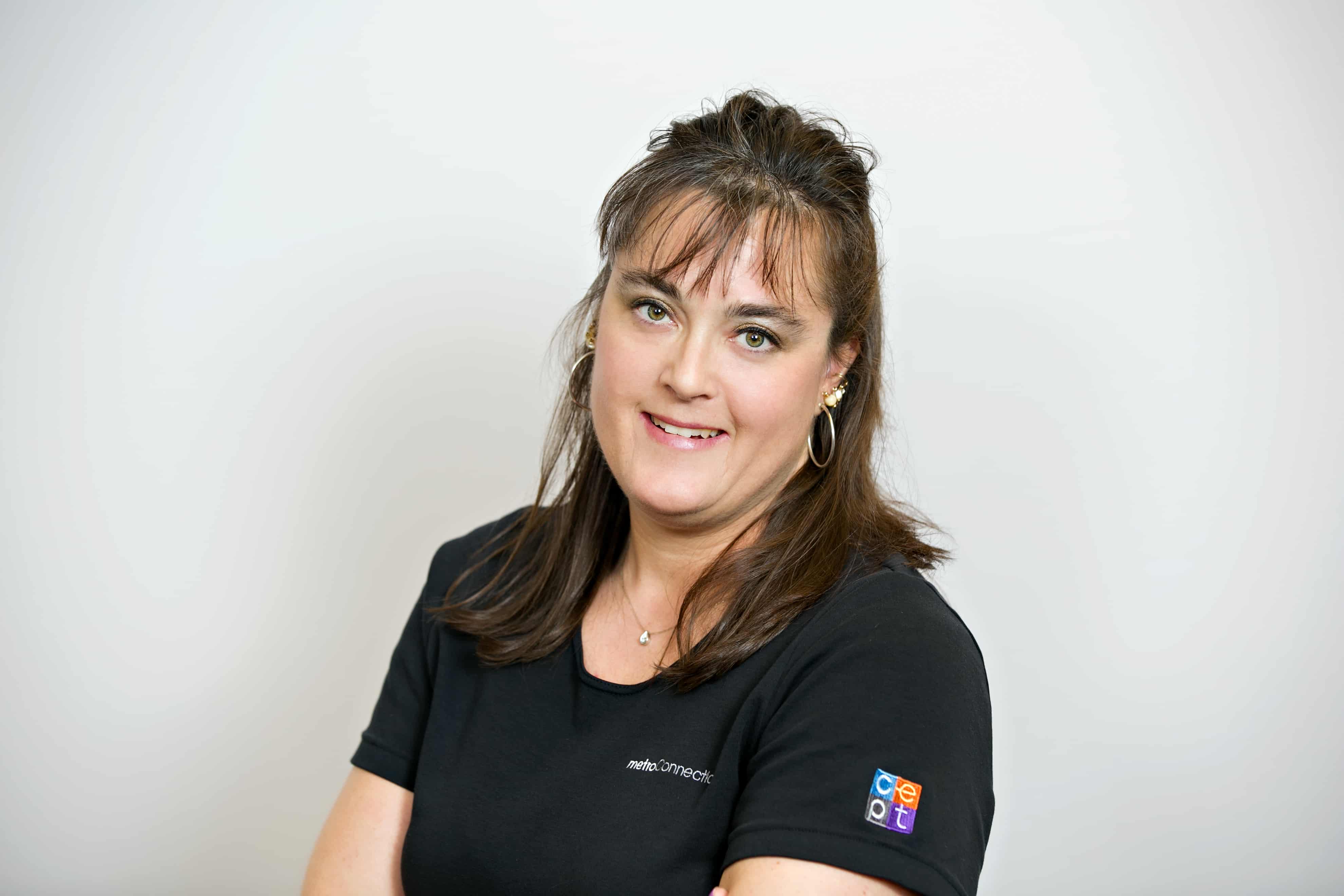 Anne Davis has been promoted to director of finance from her previous role as finance manager. She has been with metro since 2004, and in her new position she will continue to manage all accounting-related functions and operations. Anne has a B.A. from Metro State University.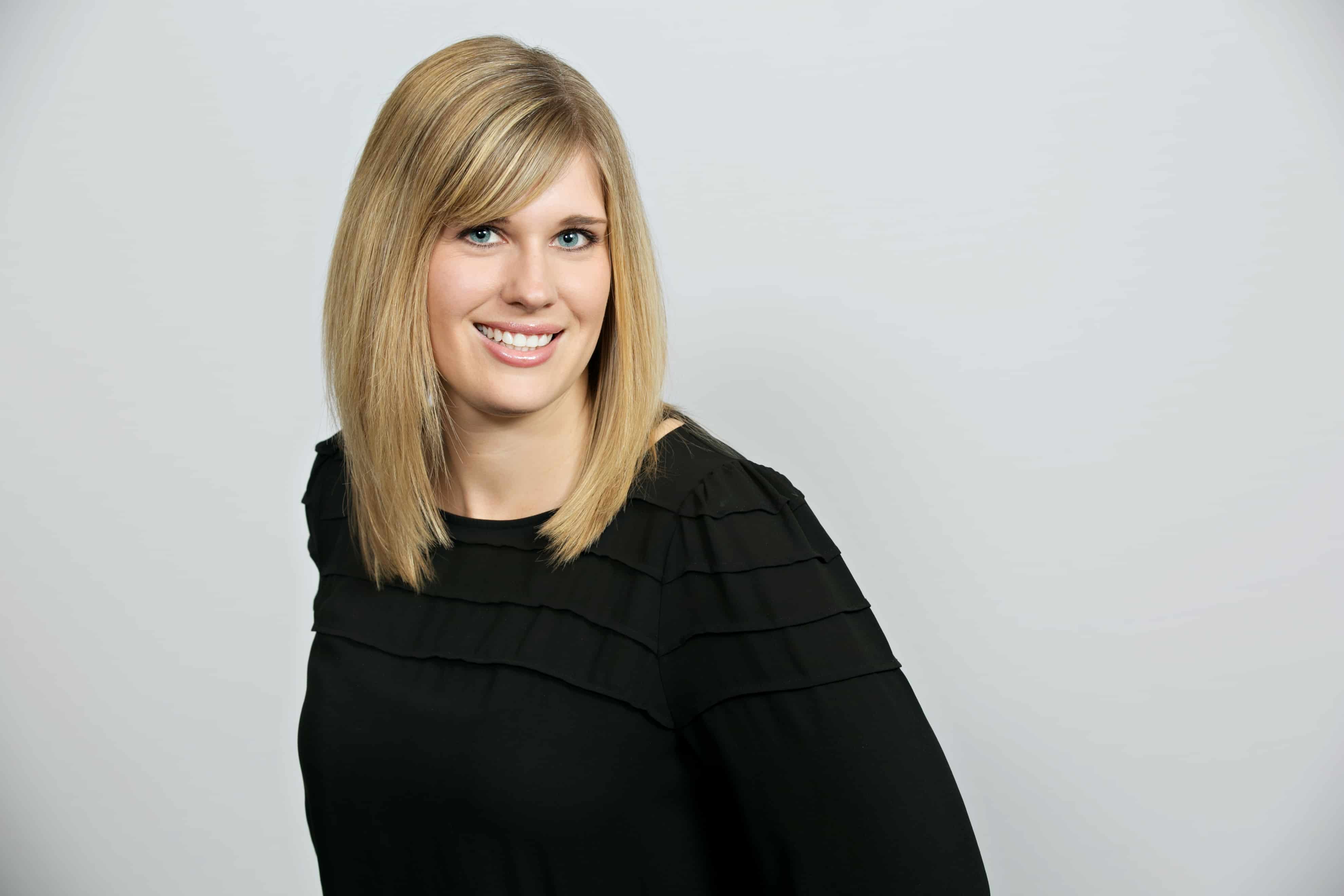 Emily Griesser, former senior program manager, has been promoted to director of meeting management. Emily began her time at metro in 2012 as a program manager and has continually taken on new responsibilities. In her new role, she will provide leadership to account managers and coordinators as well as manage several key accounts and programs throughout the year. Emily has a B.S. in Organizational Communication and Public Relations from the University of Wisconsin – La Crosse, as well as a certificate in Non-Profit Management from St. Thomas University.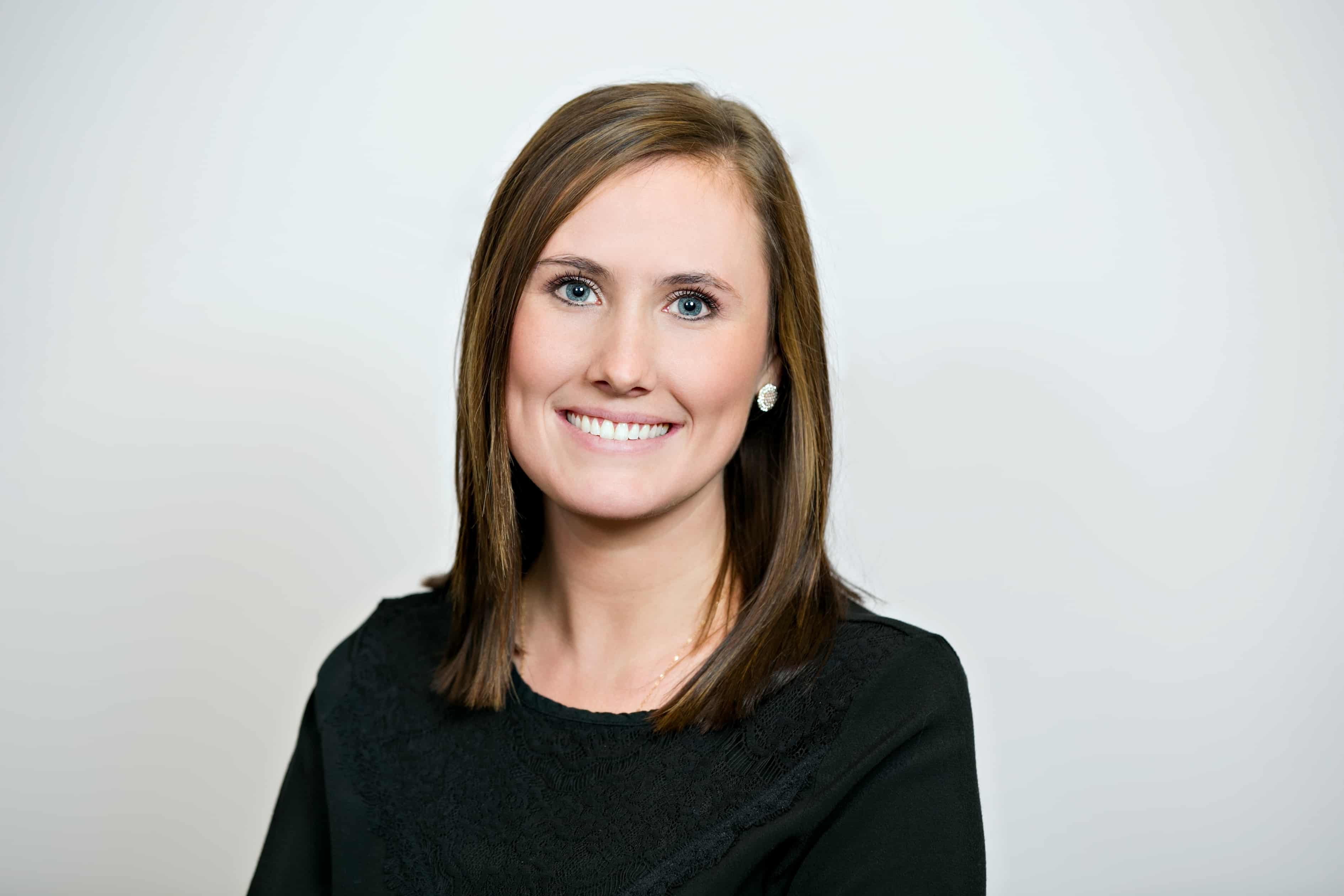 Samantha Hoffer started in a temporary position with metroConnections in Transportation Services in 2011, joined the Event Services team in 2012 as event coordinator, was later promoted to program manager, and is now senior program manager. In her role, Samantha is involved in the event process from start to finish, researching ideas for proposals, formulating contracts, handling budgets and financials, coordinating logistics, and managing onsite. She holds a B.A. in Business Management.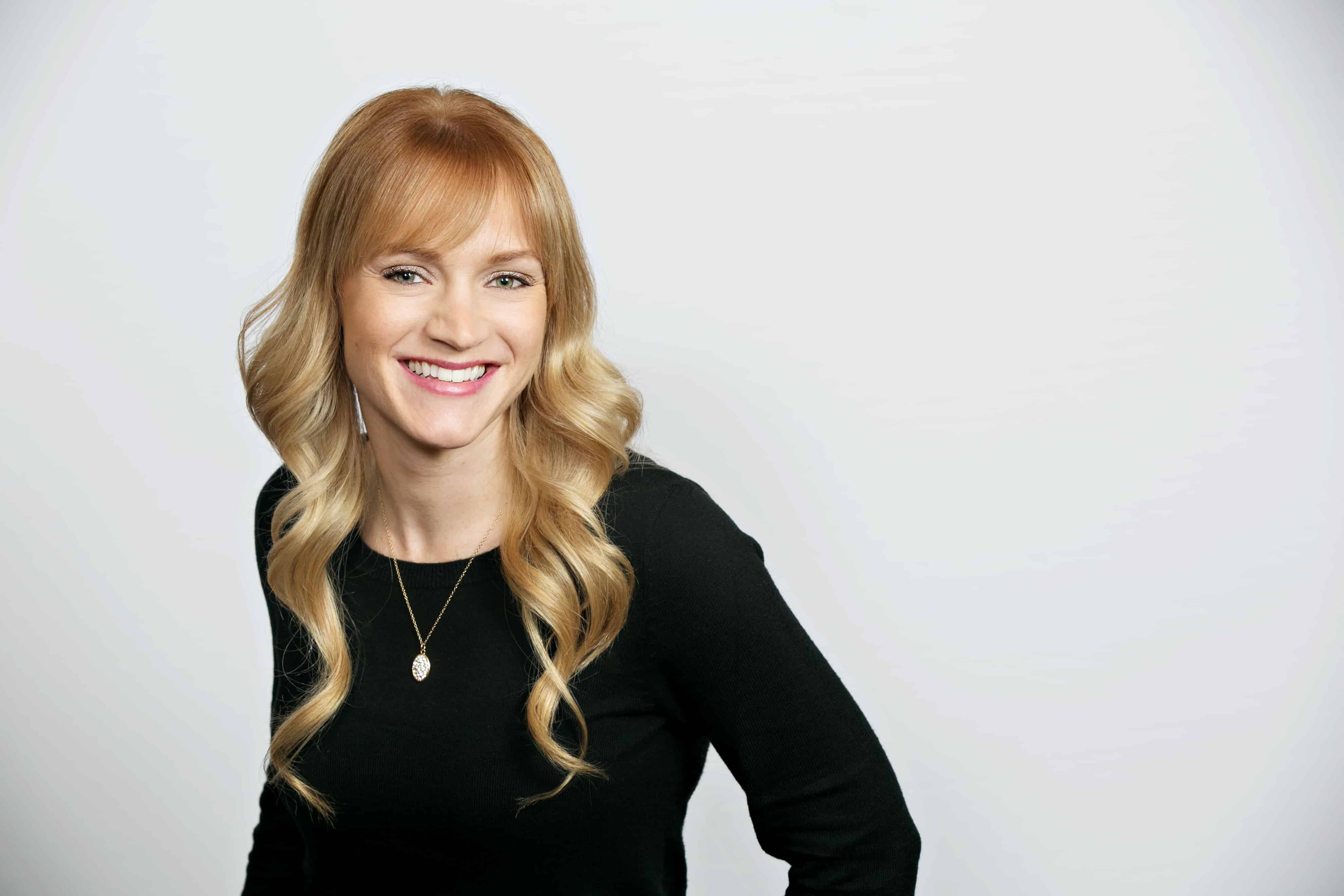 Mandy Mace has been promoted from account manager to senior account manager of Attend-eSource® Services. She began her time at metro in 2002 as a registration lead and has worked in several roles within the Conference Services team since. Over her 14 years with the company, Mandy has mentored many staff, making her not only a valuable asset for clients but for her colleagues as well. In her new position, she will continue working with high-profile, high-volume clients.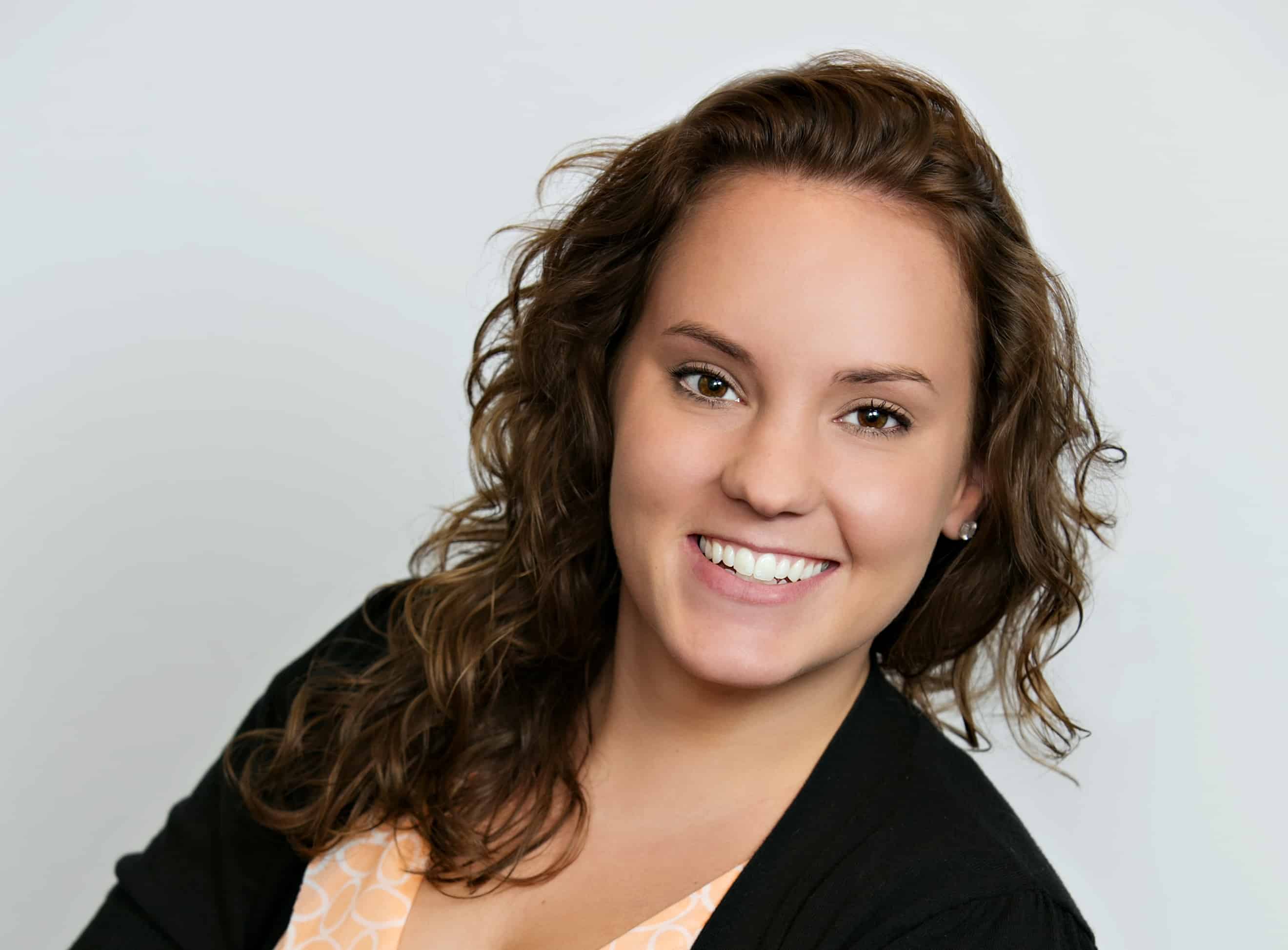 Alexus Magnuson was hired in 2013 as a receptionist and office assistant, transferred shortly after to Conference Services as a registration lead, and was recently promoted to the role of human resources coordinator. She has a degree in Travel and Tourism and a minor in Marketing from St. Cloud State University and looks forward to applying her skills and enthusiasm to serving her metro coworkers in her new position.
About metroConnections
Since 1984, metroConnections has provided complete conference, event, stage production and transportation services for meeting and event planners nationwide. The company operates from its headquarters in Minneapolis, Minn. The metroConnections team uses its expertise and resources to specialize in the design and implementation of themed events, stage productions, transportation, tours and conference program logistics and meetings. metroConnections also offers audio/visual and production services and is the creator of Attend-eSource®, a web-based solution that includes elements such as online registration and custom-built event websites. For information on planning conferences, events, stage productions, transportation logistics or group/companion tours, contact metroConnections at 612-333-8687 or visit www.metroconnections.com.
Sign Up For Our Newsletter